By choosing to communicate with your demographic by utilizing MicahTek's voice broadcast software determines whether they engage with your organization or not.
Voice broadcasting is a mass communication method that sends a pre-recorded phone message to hundreds or even thousands of call recipients in a very short period of time.
Messages can be delivered to both individuals and answering machines. If our phone system identifies a no answer condition or busy signal, the message can be set up for delivery at a later time. MicahTek's software can be used for many unique programs.
Let your voice be heard! Increase your revenue and customer communications by utilizing our sophisticated voice blasting software by giving the recipients the option to be transferred directly to a live agent to place an order, give a donation, confirm vital information or any other activity.
Tell us what time you want the call to blast and MicahTek will schedule the message to be sent by specific date and time.
Individual clients use MicahTek's voice broadcast software for many types of calls:
Promotions
Confirmations
Prayer Requests
New Name Cultivation
Recalls
Reminders
Information
Customer Service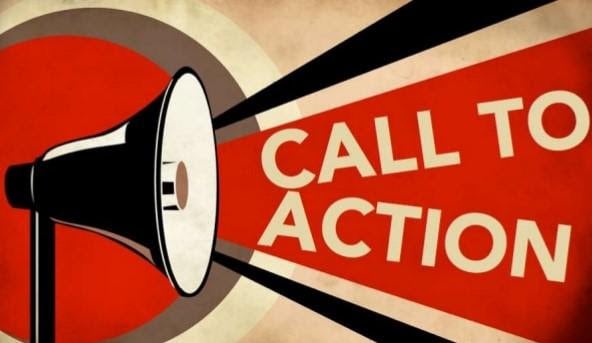 Voice broadcast is very effective, easy to set up and an affordable approach to driving response to your organization. MicahTek makes it simple for you to be successful by following our easy-to-follow steps:
Create a Message
Pull Targeted Data
Scheduled Time to Send Message
Call to Action in the Message
Press 1 Transfers Direct to Your Team
MicahTek will provide detailed reporting of each and every voice blast. Your assigned MicahTek manager will handle everything for you. Let MicahTek be your solution to connecting your customers into the future.
Reach out to a MicahTek team member to learn more about this amazing tool that many of our clients have successfully utilized and helped increase their revenue.