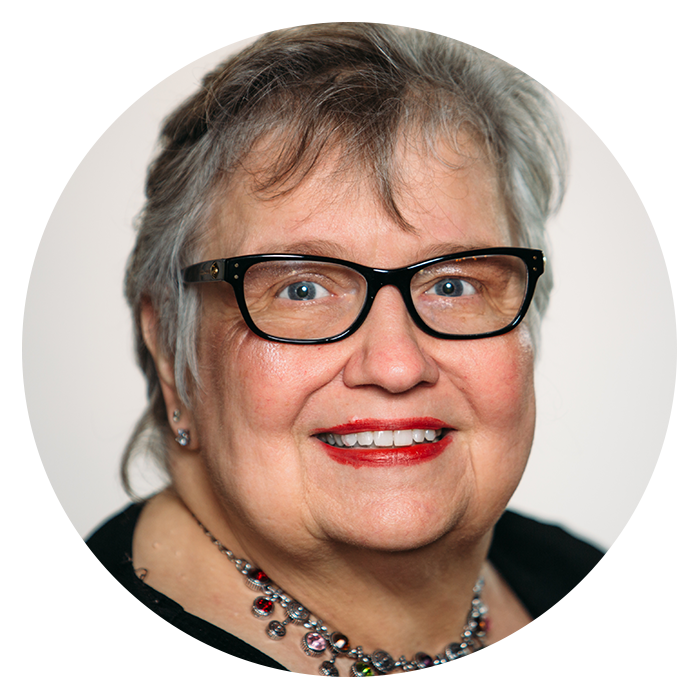 Pam Conners
Founder and President of MicahTek
Pam Conners has dedicated herself to the service of over 1,200 clients benefiting from their partnership with MicahTek. Over a period of 30+ years Pam has serviced some of the largest broadcast organizations in the world. Pam's clear abilities to build a great service team have resulted in successful partnerships with both domestic and international companies. Staffed with this team of qualified professionals MicahTek operates around the clock to help fulfill our client's goals and visions. MicahTek takes great pride not only in our work as an outsourced contact center, data center and fulfillment center, but how we carry out the services we provide. Most importantly, MicahTek has distinguished itself in the uncompromising ethical manner in which we conduct business with Integrity, Service, and Excellence.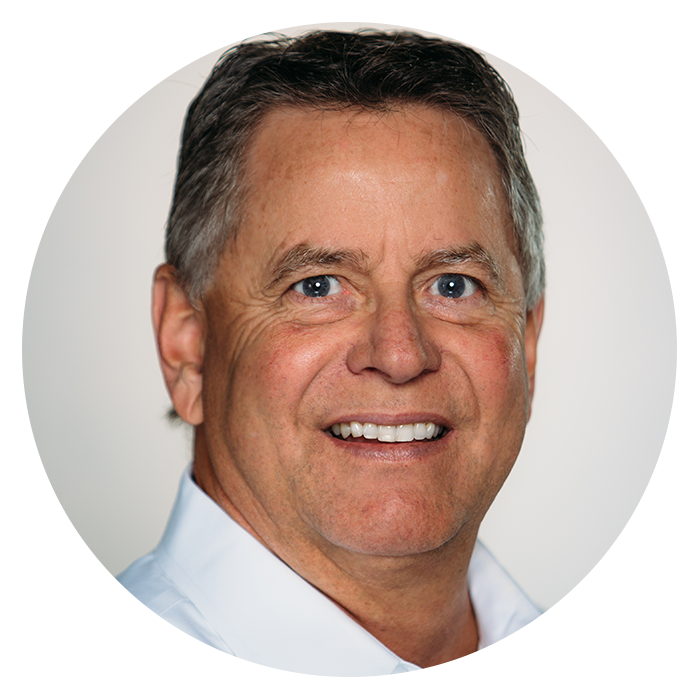 Mike Conners
Chief Executive Officer
Mike has had the great pleasure of working for MicahTek for many years. The greater pleasure has been the opportunity to build and form relationships that will last a lifetime. Through these numerous business partnerships, MicahTek has consistently distinguished itself by assisting in the growth of our clients through cost effective solutions and innovative technologies.
Mike's background in software design and engineering has helped in understanding the clients' project objectives and in hundreds of occasions provide creative and advanced solutions.
From our Website and viewing our list of services one will recognize that MicahTek offers many essential services under one roof. It happens each time – when our clients visit MicahTek there is that "Ah-ha" moment when they actually see each service in action under one roof.
Welcome to MicahTek – and thanks for visiting!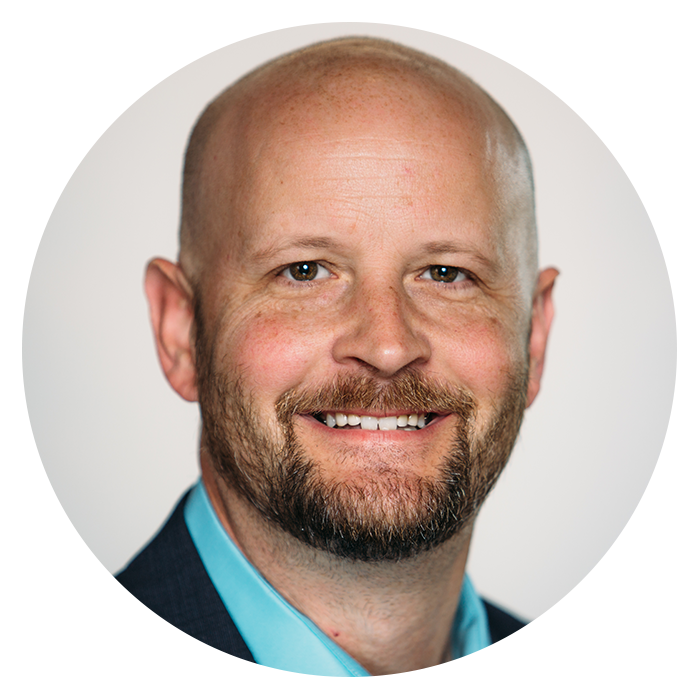 Jason Hood
Sales & Marketing Director
As the Director of Sales and Marketing, Jason is responsible for implementing and coordinating the ongoing communication of services MicahTek has to offer to current and existing clients. Jason has enjoyed working for MicahTek since May 2005 and has held many different positions in the company.
Jason has worked in the customer service industry for over 20 years and enjoys helping grow both non-profit and for-profit organizations with his vast knowledge of the industry. His never quit attitude and problem-solving skills allow him to quickly assess and address any questions that may arise.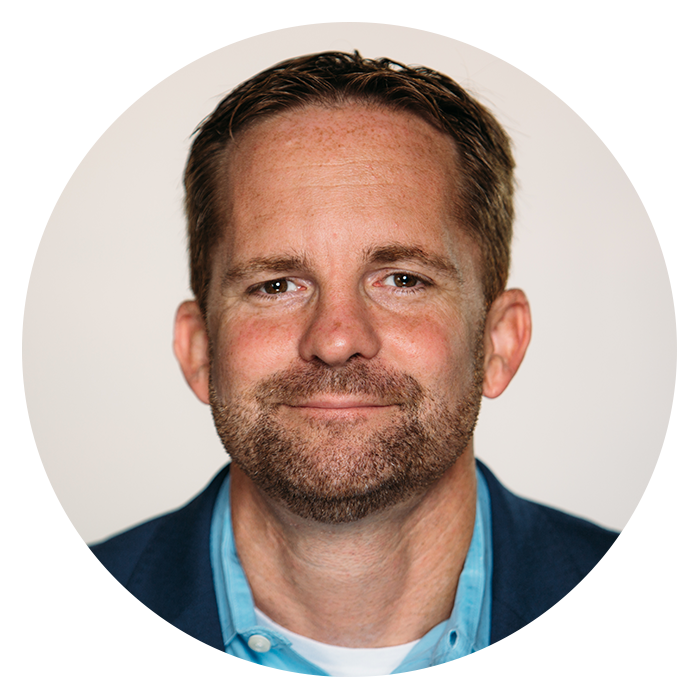 Dan Stisser
Sales Manager
Dan is a graduate from Northeastern State University with a Bachelor's degree in Marketing.  He has worked at MicahTek since 2004. During his time in sales; MicahTek has signed several national & international accounts.
As Sales Manager at MicahTek, Dan Stisser is responsible to assist in the prospecting stage of the sales process, improving engagement with all sales leads and strengthening the mutual relationship between the client and MicahTek.  Dan also works with clients in the strategic planning to not only increase revenue, but reduce cost.
Dan resides in Broken Arrow, OK. He is married with twin boys.  He enjoys staying active by chasing the boys, dates with his wife and watching his beloved Chicago Bears and Cubs.  He claims the 1985 Bears is the greatest sports team ever.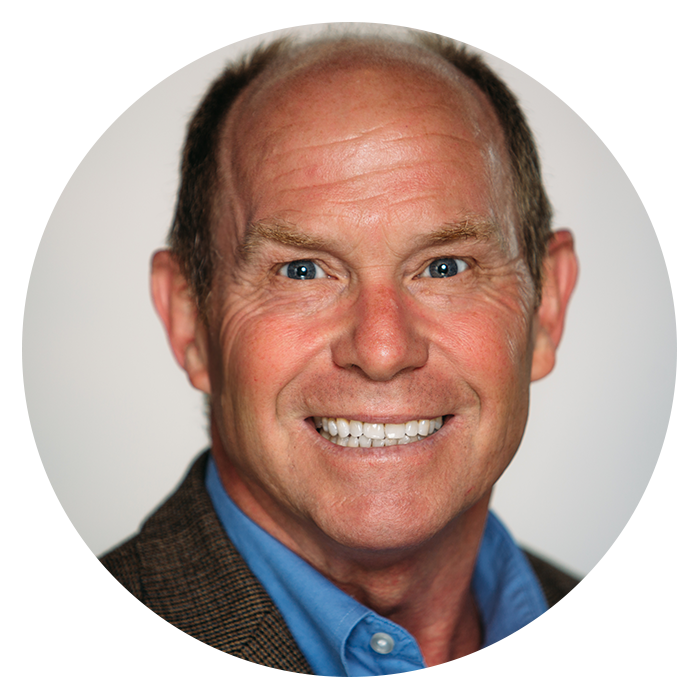 Larry Chancellor
Accounting Controller
Larry Chancellor has been at MicahTek for over 16 years, serving as the Accounting Controller.  Larry is responsible for the financial record keeping and reporting, payroll, property risk management, and also functions as the liaison for various outside service providers.  As the controller, he also works directly with other department directors to coordinate corporate policies that effect accounting and operational functions.
Larry is a graduate of Oklahoma State University with a degree in Business Administration.  He is a member of the American Institute of Certified Public Accountants and the Oklahoma Society for Certified Public Accountants.
Larry has served on the board of Jenks Girls Softball, as well as various committees and leadership roles at St James Presbyterian church in Jenks.  He also does volunteer work for the Jenks Community Food Bank and the Tulsa Day Center for the Homeless.
While not at work Larry enjoys playing golf, traveling, and exercise.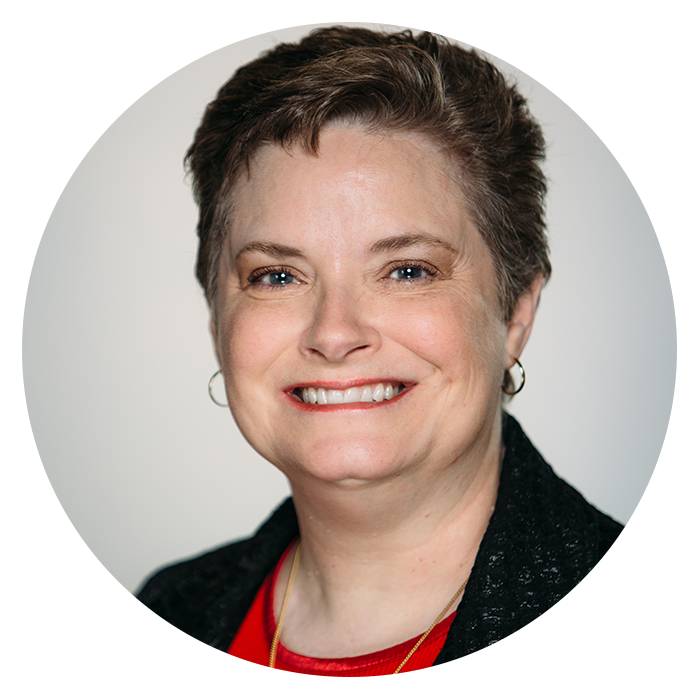 Donna Schenk
Human Resources Director
As the Director of Human Resources, Donna Schenk is responsible for implementing and coordinating the HR policies, procedures, benefit programs, employee relations, and staffing strategies to align them with MicahTek's initiatives, values, guiding principles, and the needs of our clients.  She has worked with MicahTek since April, 2002 and she was named the "Employee of the Month" during September 2006.
Donna is a graduate of Oklahoma State University with a Bachelor's Degree in Business Administration with a major in Personnel Management.  She is a long-time member of the "Society for Human Resources Management" and the local "Tulsa Area Human Resources Association."
Donna is a native of Broken Arrow, OK.  She is married, has two children and two grandchildren.   She enjoys spending time with her family, reading, and cooking.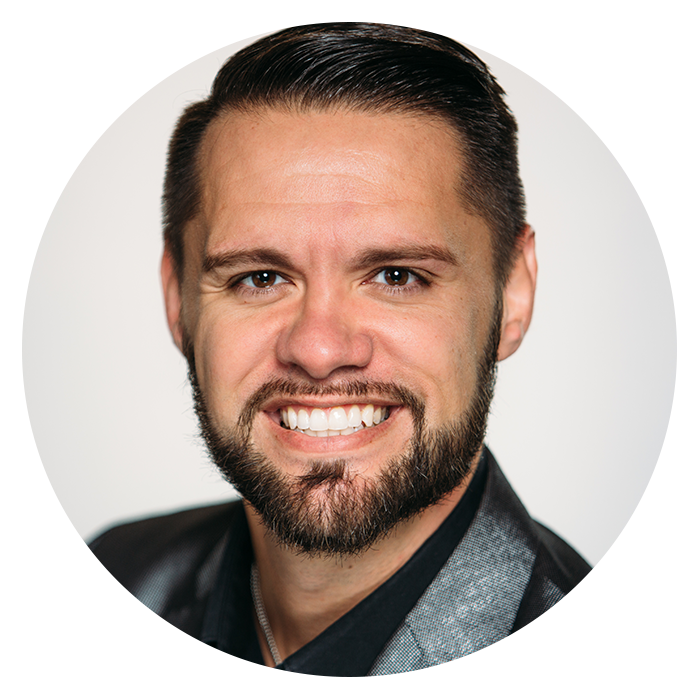 Kody Humphrey
Call Center Director
Our Call Center Director, Kody Humphrey, has been employed with MicahTek since November, 2005.  Beginning his career with the company as a call center agent allowed Kody the opportunity to experience, first-hand, both the benefits and challenges that an agent encounters on a day-to-day basis.  He utilizes his knowledge and experience to create avenues of efficiency for both the clients of MicahTek, as well as its employees.
Kody was raised in a small farming community in Northwest Oklahoma.  In 2004, he graduated from Northwestern Oklahoma State University, with a Bachelor of Arts Degree in Spanish, completing his BA Degree in only 2 years.
In his free time, Kody enjoys serving on the praise and worship team at Rhema Bible Church, as well as ministering with his family at various prisons across the State of Oklahoma.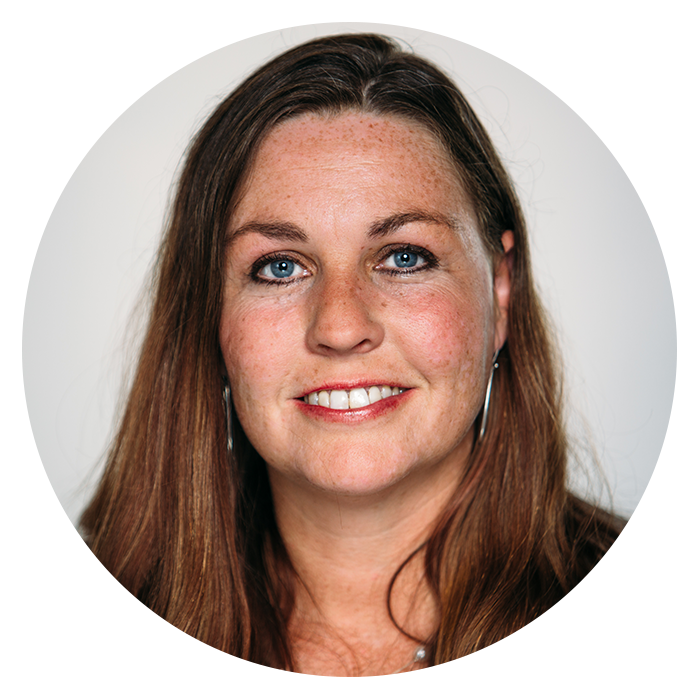 Christine Bell
Client Services Director
Christine Bell is the Client Services Director at MicahTek.  She leads the dynamic client services team; ensuring clients worldwide are delivered the highest level of service and solutions. She partners with fellow Directors, vendors, software engineers and the CEO to develop and provide strategies for successful client growth. Christine specializes in e-Commerce and has facilitated the transition to NetView Shop for over 100 clients on Micahtek's e-Commerce platform.
Christine studied at the University of Tulsa, focusing in Arts Management, Music Performance and Web Design.  She performed with the Fort Smith Symphony for over 8 years, taught music at Tulsa Public Schools and managed the Tulsa University Orchestra.
Christine enjoys spending her spare time with her husband and son, tending to animals and daily upkeep on their small farm.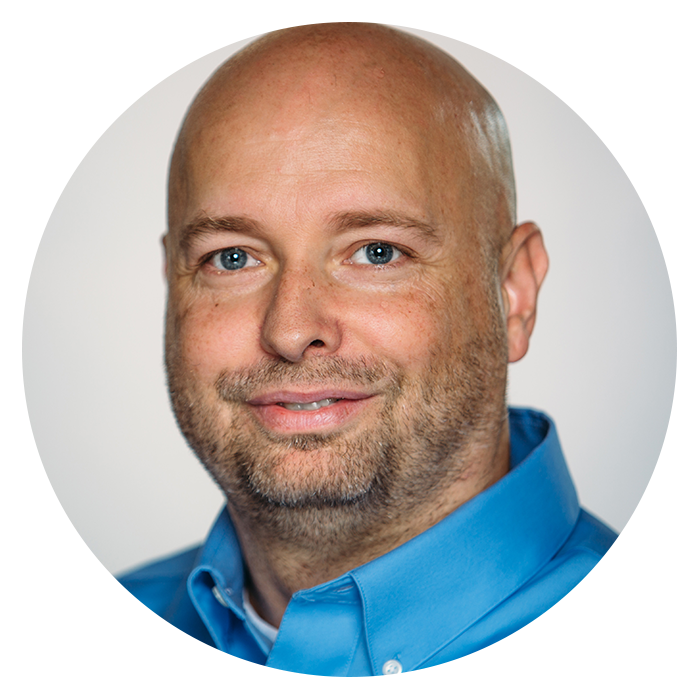 Paul Davies
Distribution Center Director
Paul Davies is the Distribution Center Director at Micahtek. Despite being a lifelong fan of the Baltimore Orioles and Washington Redskins, he still has a relatively good outlook on life. He also enjoys grilling and smoking food on his Traeger grill (and eating it). Paul is a single dad with two incredible sons and one beautiful daughter. His Faith in Jesus is his foundation.
Paul is responsible for Inventory Management, Product Duplication and Order Fulfillment, as well as the Printing and Mailing services in the Lettershop. His favorite responsibility of all is overseeing the Janitorial and Maintenance department. Paul has 20 years of service at Micahtek.
Past work experience includes several years in Grocery and Restaurant Management. As many know, these two are character building fields. Let's just say that Paul has lots of character.
MicahTek maintains the highest quality staff by exemplifying three core values into our workplace environment.

Our Integrity reflects our commitment to always being honest and trustworthy partners to our clients and working to do what is best for your organization.  The high level Service displays how we go to great lengths to be accommodating and flexible in our services to find real effective solutions for our clients.  Our promise of Excellence is the way we deliver the highest quality of customer service from our contact center and professional turnkey solutions for our clients.